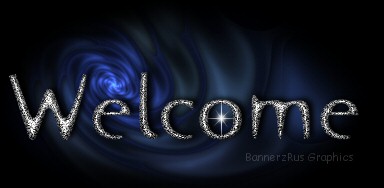 | | |
| --- | --- |
| | CHATTING WITH BRAK!!! |


<!THIS IS WHERE THE CONTROL PANEL STARTS!>


Brak's Control Panel




| | | |
| --- | --- | --- |
| | | |
<!THIS IS WHERE THE CONTROL PANEL ENDS!>

AZ IF CHATTING WITH BRAK ISNT HONOR ENUF

Welcome to
BRAK'S REG LIST!


*RULES*
1.
STAFF will determine those that qualify to be on the list.

To be on the list, you MUST do at least one of the following:

use your handle at least once during the past 7 days and a STAFF member has to witness you using it.

e-mail BrakChat@yahoo.com and request to be added.

show up. Anyone not showing up at least once in a 4 week period with their original handle gives up the right to be listed on the Reg List.

Note: That's why it's called the 'Reg List'.



2.
You can only have a total of 6 handles.

LIST OF REGULAR HANDLES
| | |
| --- | --- |
| Note: | This is the list of Main Handles along with other handles each chatter uses. The chatter's main handle is listed in CAPS. Other handles associated with that chatter are listed beneath the main handle. |




RECENT VISITORS TO BRAK'S


People who have popped in to say 'Hi' in the past 4 weeks.



GUESTS AT BRAK'S REUNION 2009
138
Ashley
Bluecat
BrakJack
Briksha Taus/Renegade
Clayh
Gabrielle
Jeni


M9
McCookie
MistressB
MrB33f
Pixi
Pixie
Quanita55/Gram Bear
RPL
Sickboy

Spacefool
Staci
Stoney
Tenchi
Vegetes
Whos
Wolf
Yuffie
ZigZag


And now...what you've all been waiting for...

(just click it)

BRAK'S ORIGINAL REG LIST!!!


For any comments/questions E-mail STAFF at BrakChat@yahoo.com
Background Set by Bannerzrusgraphics
© 2008 Bannerzrusgraphics.com
Blue Space Imagery by M. Buck
Thank you for visiting Brak Chat's page at Angelfire. Please come back and visit again!